Financial Freedom can be a fact
Trending Videos:

NEWSLETTER SIGN UP Are you worried about outliving your Money? John wants to make sure you Stay Retired by signing up for our FREE email newsletter. Get tips and techniques of managing your money for the rest of your life and Staying Retired SIGN UP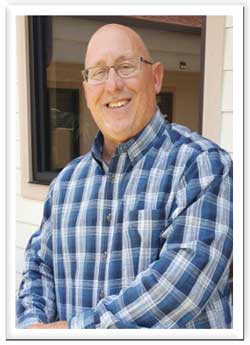 Financial Freedom can be a Fact
I'm John Romano, CERTIFIED FINANCIAL PLANNERTM and my mission is to help you take charge of your retirement by sharing with you investing strategies I have used over the last three decades to help thousands of Retirees create income streams and Stay Retired. LEARN MORE
POPULAR ARTICLES:
Our Blog Samples:

Economy Recovering-Accelerating
-
(8-20-20)
Certainly, the most frequently asked question I get is ..how can the Stock Market be doing so well when things appear to be so .....To say that the American public is frazzled would be ...
READ MORE

April 2020 - Tough Month
-
(4-3-20)
April 2020 Looks Like It's Going to be a Tough Month (this may be the understatement of the year)....this is the 6th bear market that I've been through.. every bear market feels like...
READ MORE

Bear Market - Straight Talk
(3-17-20)
During this recent maket meltdown, I happen to look back and noticed that this was the sixth bear market that I've experienced ..

.
READ MORE

Stock Market Meltdown or Meltup ??
-
(5-10-19)
What a difference a few months make. Perhaps I don't have to remind you of the market correction/bear market in the last quarter of 2018. I cumulated into what they call ...

.
READ MORE